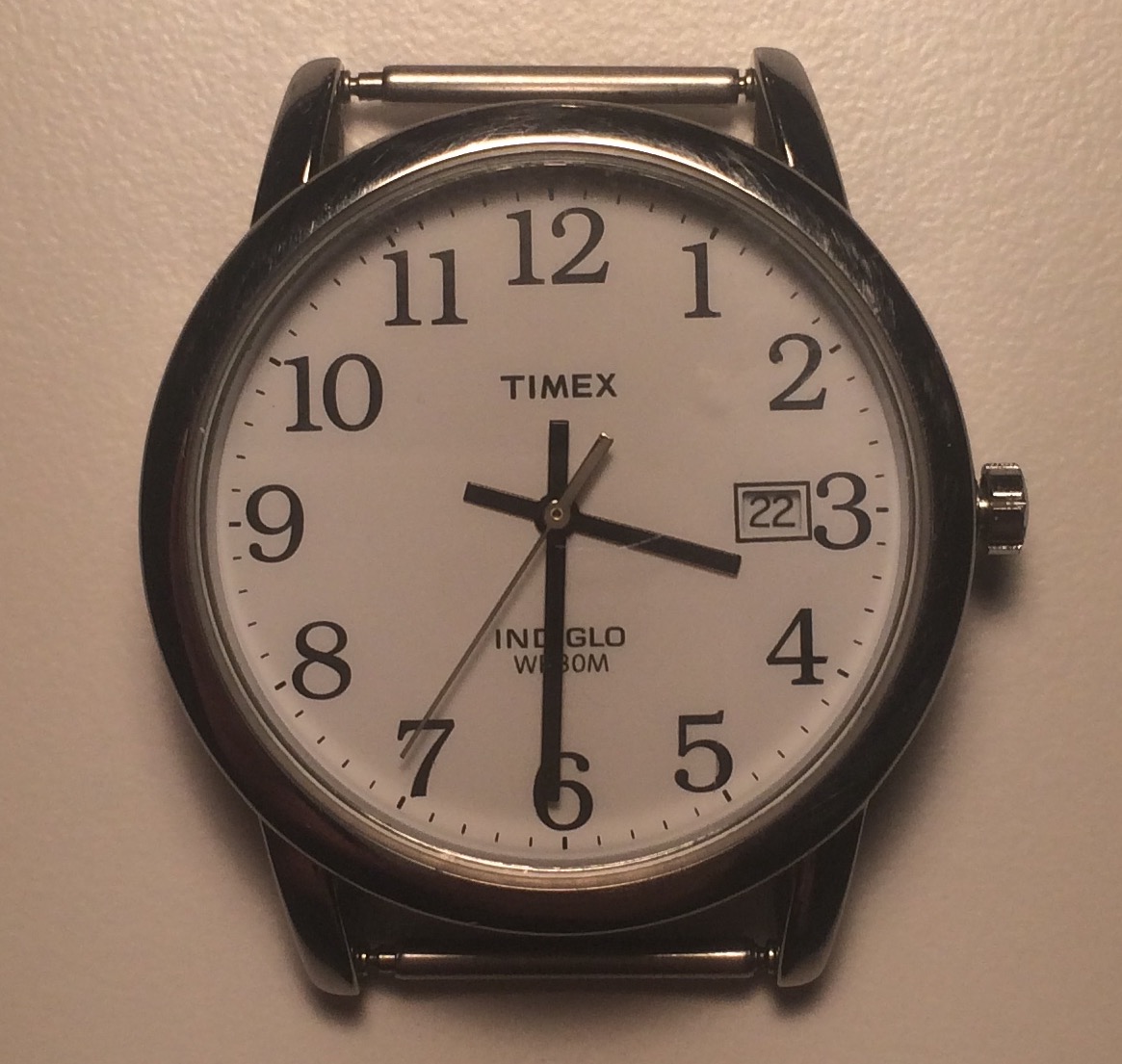 Musicians usually have a lot to say about being a musician, and I'm no different.  I just finished checking out Joe Satriani's autobiography, and I could relate to his desire to share some of the finer points of his music that don't make it to the liner notes of the recording.  I've been doing this for a while here and on other websites. 

My new record, Platforms, is coming out soon (and news is still coming in about the last recording).  In light of this, I've decided to keep the title page blog of the website dedicated to those efforts as well as for postings relevant to performances, other recordings, and news.  Interesting tales, thoughts about music and life, stories about performing and the people I meet along the way, as well as other random thoughts can be found on The 3:30 Weblog. 

The 3:30 Weblog can be reached through the link on the menu bar of this website.  Since most musings (and the desire to share them) come in the wee small hours of the morning, the name seemed obvious for this new page.  And, no, I'm not shortening the word, "weblog," because everyone's got one of those these days! 

Happy reading!

P.S.

The first posting will be published in just a few minutes.